Chiswell Green Ward Councillors
Chiswell Green is the most northerly of the three wards and is represented on the Parish Council by three councillors.
The Parish Councillors for the Ward are shown below, along with a short biography, details of their membership of Council Committees, Working Parties, Liaison Groups and representation on outside organisations and their contact details.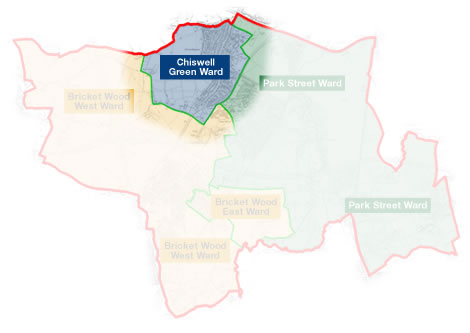 Cllr.M.Doyle@ststephenparishcouncil.gov.uk
21 Oakhill Close
Hemel Hempstead
Herts
HP2 4FZ
Tel: 07946 434848
Membership of Committees & External Appointments
I have lived in Chiswell Green since junior school where I went to Killigrew Primary School. I love our local area and hope to serve and improve our wonderful community as best I can as a parish councillor.
I am a UK Director and trustee for a Sri Lankan charity school. I have worked for a number of years as a chartered accountant in corporate tax.
In my spare time I am a competitive powerlifter and been lucky enough to represent England in the commonwealth championships in 2019 achieving a Bronze medal.
I am a 1st Park Street Scout leader and enjoy playing the piano. I am married with three children. We have two dogs so very much enjoy our local parks and green spaces.
cllr.a.hilton@ststephenparishcouncil.gov.uk
Address: c/o St Stephen ParishCouncil
Parish Centre
Station Road
Bricket Wood
St Albans
AL2 3PJ
Tel: 07954 357927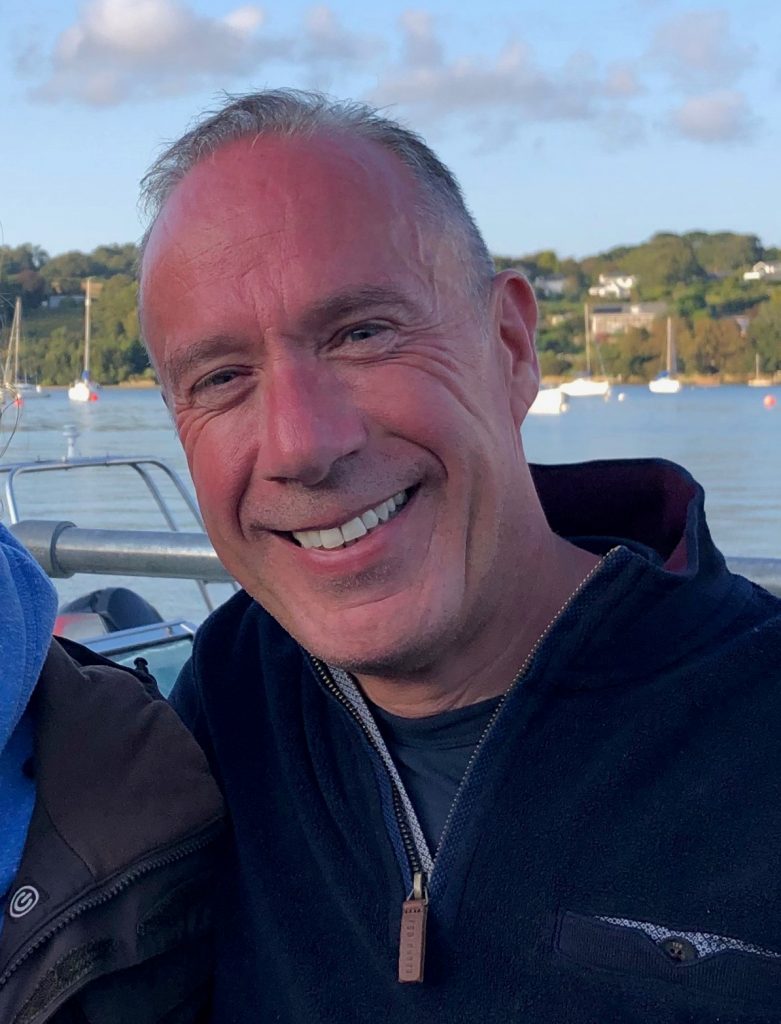 I have lived in Chiswell Green for approximately 21 years now and have only recently joined the Parish Council. I have volunteered over the years with the early development of the 'Neighbourhood Plan' and for 5 years as a leader at Park St Scouts. I work in 'the City' and feel so grateful to be able to come home to such a lovely area.
I am married with two sons and two cats. As a family we greatly enjoy living in the Parish and making the most of all the great facilities we have available. I believe passionately in community spirit and fostering tolerance and shared understanding between all of our residents regardless of their own particular needs or interests. As keen, walkers, runners, cyclists, motorcyclists, tennis players and motorists we seem to tick nearly all of the facility user boxes. At some point I'm sure we'll become dog walkers too (though maybe not horse riders). I hope to encourage, the maintenance and considered development of our Parish and Facilities for the benefit of all of our residents.
Cllr.m.skelton@ststephen-pc.gov.uk
Address: c/o St Stephen ParishCouncil
Parish Centre
Station Road
Bricket Wood
St Albans
AL2 3PJ

Tel: 07795 482793