CORONAVIRUS (COVID-19) UPDATE 07.01.21
Greenwood Park Community Centre & the Parish Centre are closed to hirers until national lockdown restrictions are lifted, except for early years childcare services.
Unfortunately functions and party bookings cannot be accepted at this time. 
This situation is under constant review and updates will be posted on our website & Greenwood Park Community Centre Facebook page to keep you informed.
For venue and facilities hire in St Albans District, St Stephen Parish offers two spacious Centres with a variety of facilities for your event.

A wide variety of indoor venues offer everything from a boardroom environment, to a large sports hall that can accommodate in excess of 300 people, with a range of smaller halls to meet a wide variety of requirements. Outdoor facilities include football pitches, cricket pitches, tennis courts, open spaces and allotment
If you are looking for venue hire for a large party Greenwood Park, Chiswell Green, St Albans accommodates up to 360 people. For a smaller event the Parish Centre, Bricket Wood, St Albans is the perfect venue to hire. 
Both our venues are easily accessible from St Albans and Watford making it easy for your guests to travel to your event.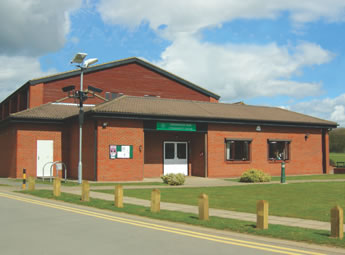 Greenwood Park Community Centre
Greenwood Park Community Centre has three halls which can be hired for one-off functions, such as weddings, christenings birthday parties, wakes, conferences and training events, or on a regular basis for a wide range of sports and social activities. It is licensed for entertainment and the sale of alcohol, with a licensed bar on site.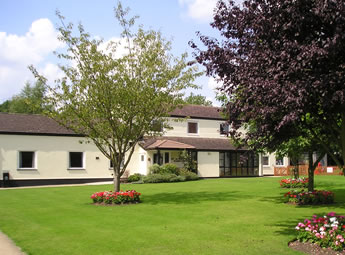 Parish Centre
The Parish Centre has three rooms available for hire for functions such as family gatherings, christenings, children's parties, wakes, conferences and training events or on a regular basis for sport or social activities. An outdoor enclosed children's play/party area is also available.