Ice Cream Van Concession 2021/22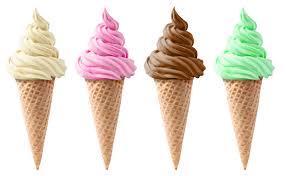 Expressions of interest are invited for the provision of an ice cream van at Greenwood Park, Chiswell Green and Park Street Recreation Ground, Park Street, St Albans for the year April 2021 – March 2022.
Interested parties should email the Assistant Clerk, Isabel Crozier at isabel@ststephenparishcouncil.gov.uk with the company name and full contact details no later than 31 January 2021. Deadline for tender submission is 9 February 2021.